ITalian kitchen and wood burning oven
Babbalucci's harmonious fusion of old world and new world flavors, encapsulates nostalgia with contemporary elegance.
Curated by Executive Chef and Co Owner Andrew LoPresto, Babbalucci's menu consists of Wood Burning Oven Pizza, delectable pasta's and scrumptious antipasti handcrafted from fresh local ingredients. Guests are treated to a well- rounded collection of wines, hand-picked by our in-house sommelier and house-crafted cocktails created by Enzo Cangemi and Bruno Molfetta that effortlessly achieve complex simplicity. In our continuous efforts to create the perfect atmosphere, culinary innovation and Art collide at the Art & Music events we host, showcasing local Harlem talent.
.
MON TO FRI 4PM- 7PM
JOIN US MONDAY THRU FRIDAY FOR HAPPY AT THE BAR! SPECIALS ON WINE, BEER AND COCKTAILS ACCOMPANIED BY SOME BAR BITES MAKE FOR A GREAT START TO AN ENJOYABLE EVENING...
bABBALUCCI IN our COMMUNITY
BABBALUCCI x HARLEM GROWN
Did you know that Babbalucci teamed up with Harlem Grown in order to grow fresh, organic, locally sourced produce in their urban garden? We are currently growing basil and can't wait to grow more produce!
BABBALUCCI X HARLEM GROWN KIDS
The kids from Harlem Grown learned how to make their own pizza's and brought their own locally grown veggie toppings! With the assistance of Chef Andrew LoPresto, the children were able to make perfectly rounded pies featuring their Harlem Grown basil and arugula!
thanksgiving with babbalucci
Babbalucci has partnered with Harlem Grown & Harlem Park to Park to start WE: Women's Empowerment of Harlem. Our mission is to empower women and their families, located in central Harlem by providing mentoring and education in nutrition, health, wellness and career development.
On Thursday November 26, 2015, we served families from the Women & Children's shelter that houses 900 people. We cooked over 20 turkeys with sides, and fed people from the community from 9am – 3pm.
A big Thank you to all our volunteers!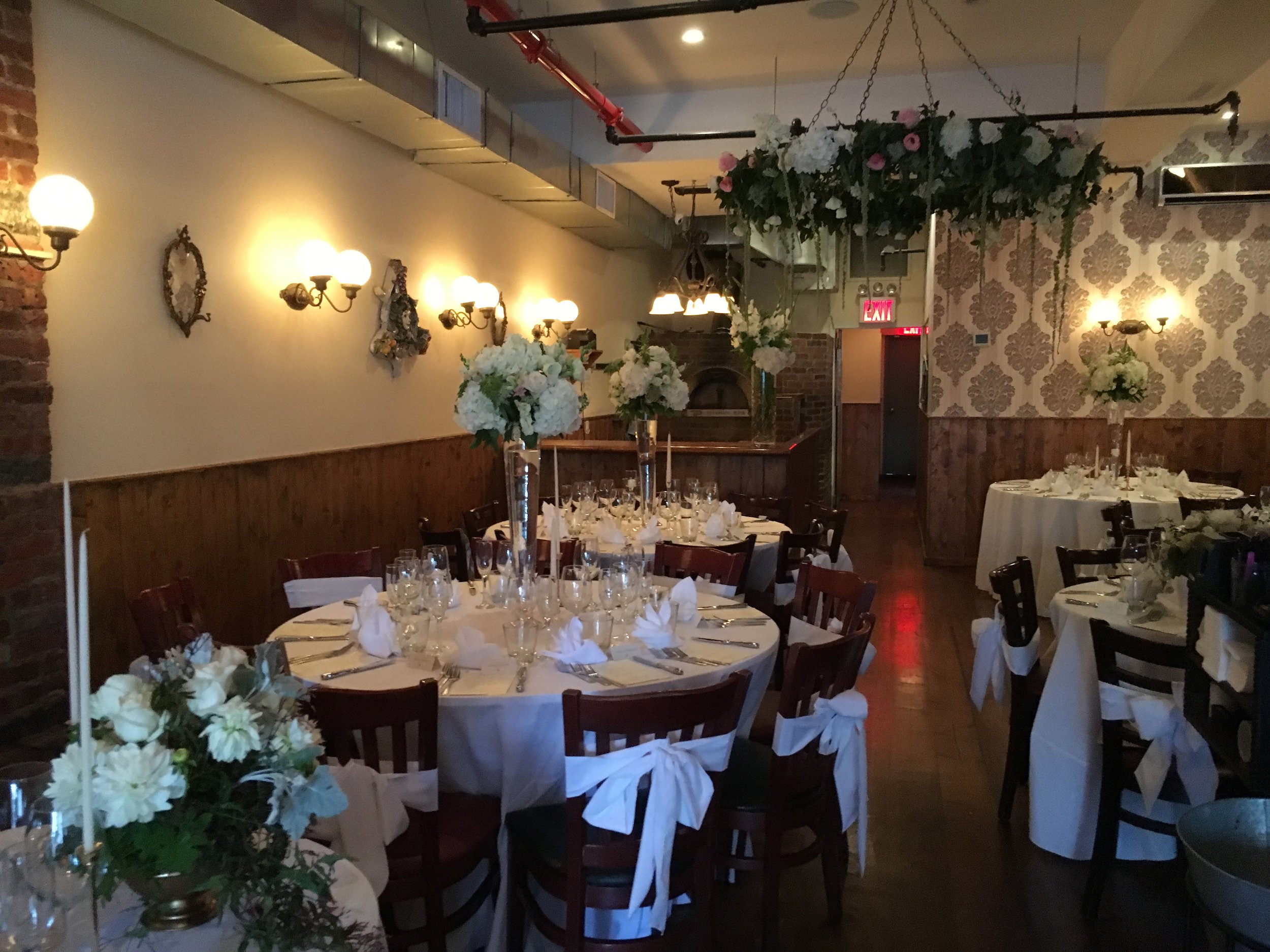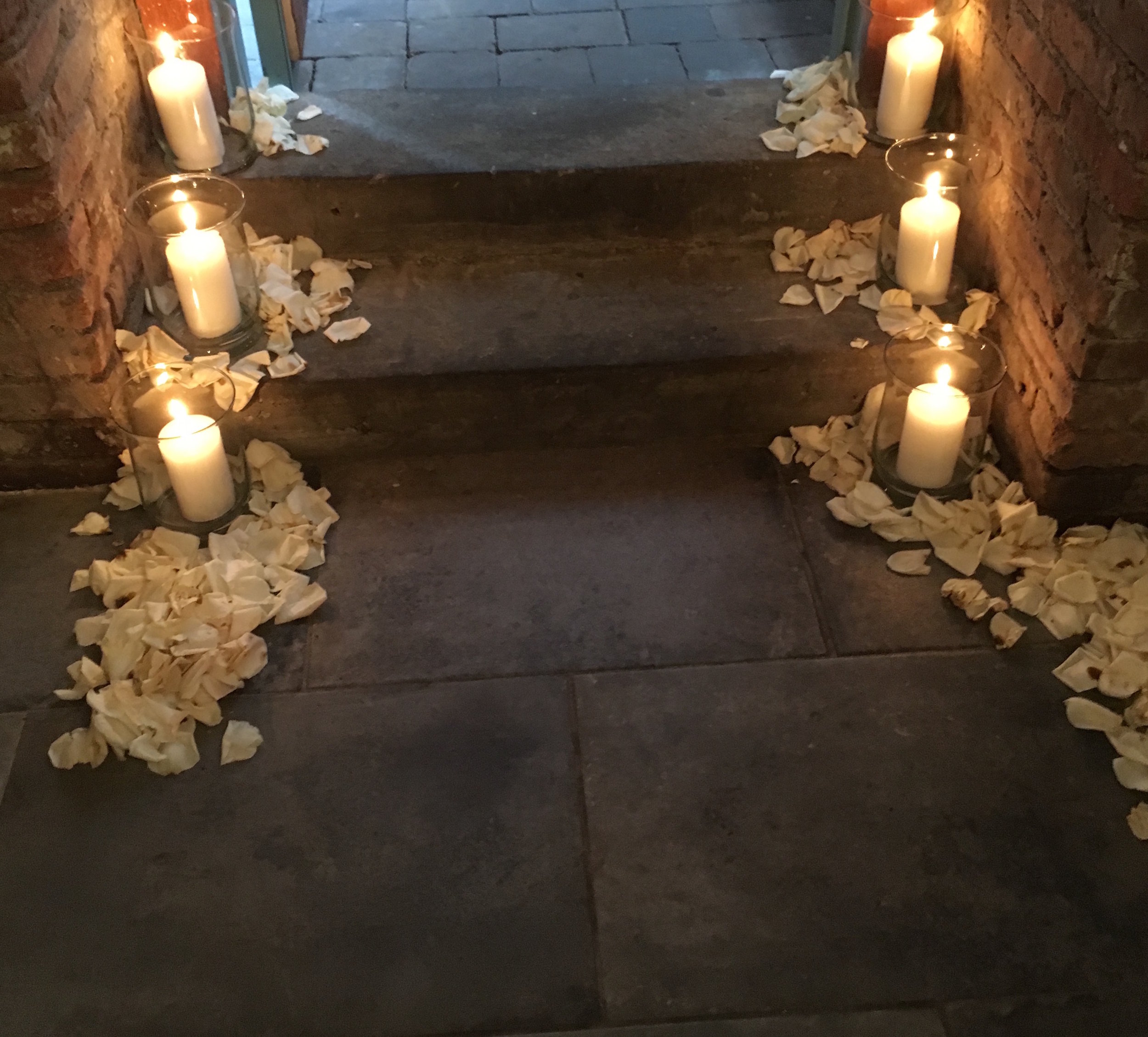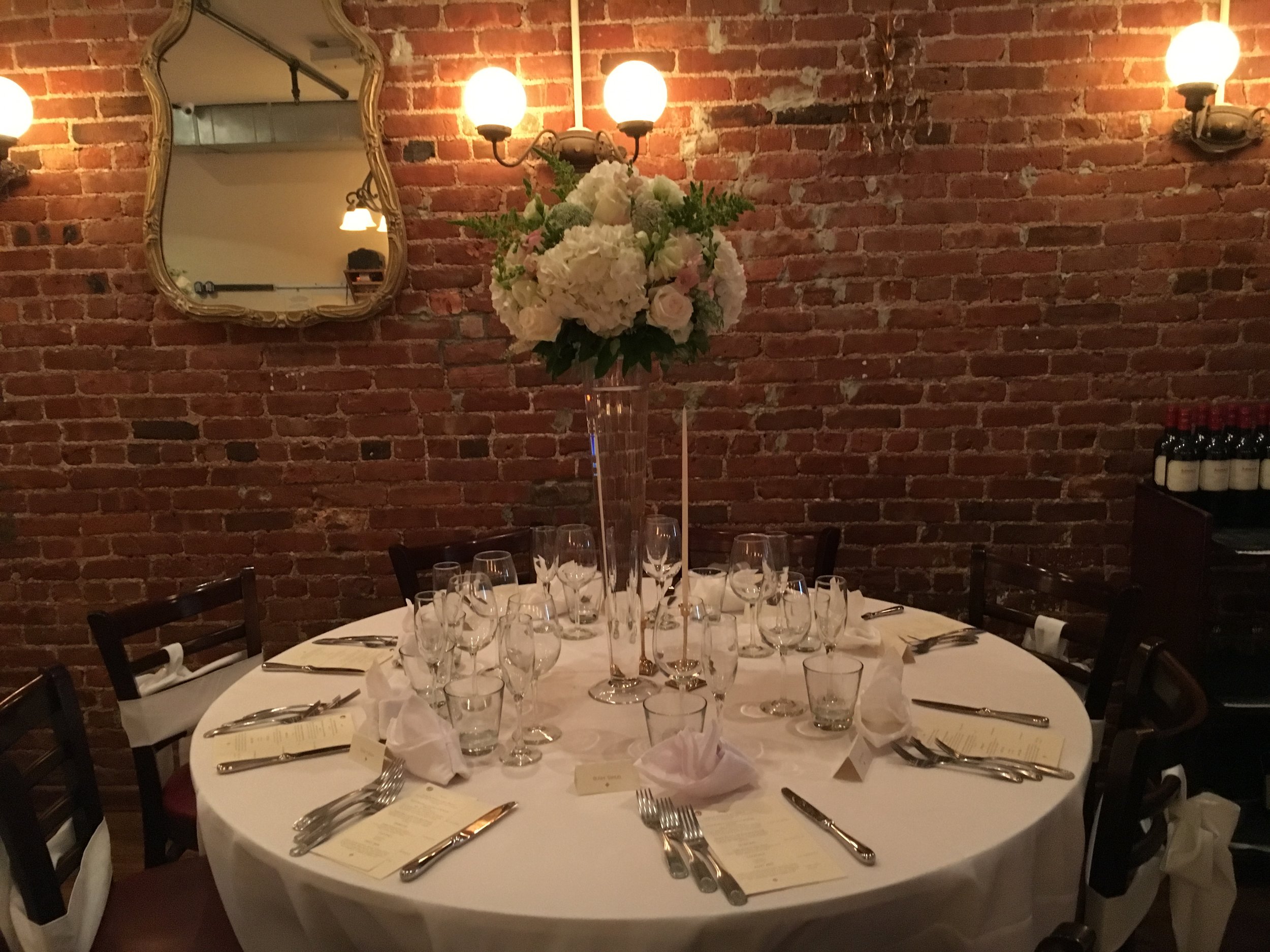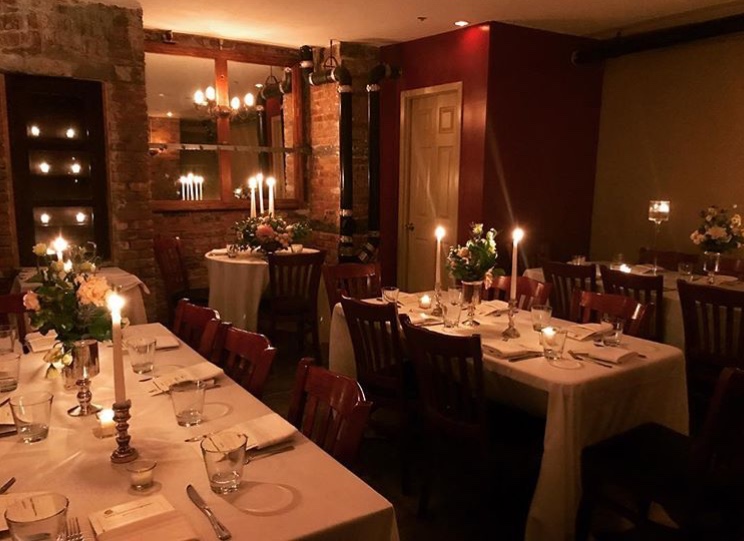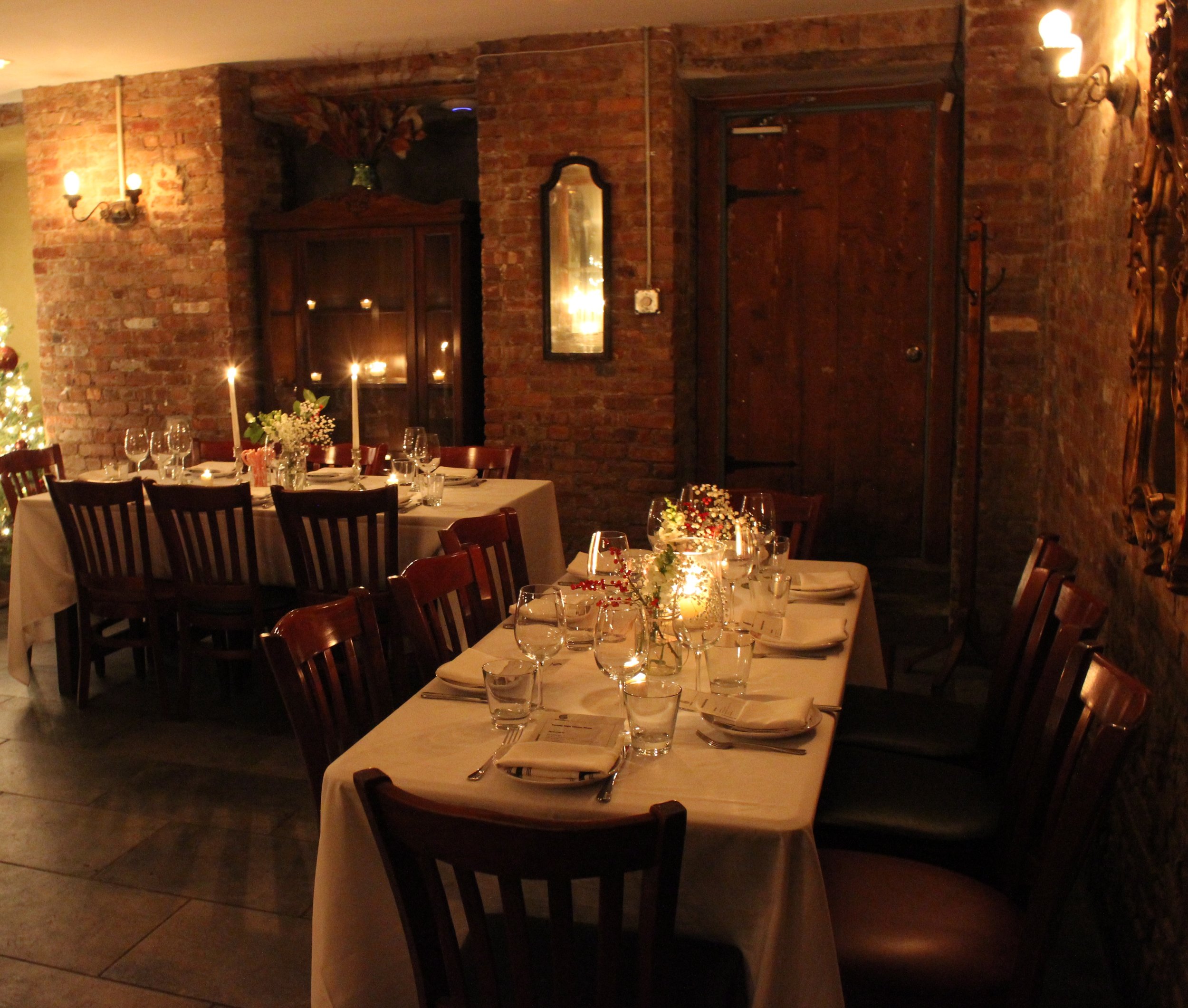 Interested in hosting your event with us here at Babbalucci?
The restaurant is available to hire for a private events. For more information, please contact us at events@babbalucci.com.
**Please note that the wine cellar will be closed for renovations until the fall.
catering
Babbalucci offer catering delivery as well as fully staffed catered events.
Whether it's food for a work meeting or a 3 course dinner for a large wedding, we can create a custom menu to meet your needs.
Take a look at a few of our options on our catering menu.
If you would like further information, feel free to send an email to events@babbalucci.com.
RESERVATIONS
To make a reservation, please call the restaurant 646 918 6572.
Alternatively, you can complete the form below and a member of our team will be in contact to confirm your reservation.

*Please note the following
We only take reservations for parties of 5 or more.

Parties of less than 5 are seated on a walk-in basis.

We DO NOT take reservations for parties of less than 5

On Friday and Saturday nights, dining may be restricted to 2 hour limit.

Gratuity of 20% will be added to parties of 6 or more.

Parties of 10 or more are required to use a family style menu - please contact events@babbalucci.com for more info
Want to stay informed on all things Babbalucci?
Join our mailing list to receive information about upcoming events and promotions!
BABBALUCCI IS NOW HIRNG!
Want to be a part of the Babbalucci team? We are currently interviewing for the following positions:

Bartenders
Send your resume along with your availability to info@babbalucci.com
LOCATION
331 Lenox Avenue btwn 126th and 127th New York, NY 10027
(646) 918-6572
(646) 918-6578
HOURS
MONDAY - WEDNESDAY
Lunch: 11am - 4pm
(4pm- 4.30pm - Pizza and Happy Hour ONLY)
Dinner: 4.30pm - 11pm
(Last Delivery- 10.30pm)
THURSDAY - FRIDAY
Lunch: 11am - 4pm
(4pm- 4.30pm - Pizza and Happy Hour ONLY)
Dinner: 4.30pm - 12am
(Last Delivery- 11.30pm)
SATURDAY
Brunch: 11am - 4pm
(4pm- 4.30pm - Pizza ONLY)
Dinner: 4.30pm - 12am
(Last Delivery- 11.30pm)
SUNDAY
Brunch: 11am - 4pm
(4pm- 4.30pm - Pizza ONLY)
Dinner: 4.30pm - 11pm
(Last Delivery- 10.30pm)
For any inquiries, please give the restaurant a call where we would be more than happy to assist you.
Alternately, you can complete the form below and someone will be in contact with you within 48 hours.